Horse Lessons:
School ponies are available for children 8 years and up, or small adults. Horses are available for anyone interested in exploring groundwork, handling, horsemanship, or liberty from the ground.
Prices:
4 lessons per month, group: $200.00
Private lessons: $65.00
Maria is a certified Equine Canada Level 1 English Coach, with 30 years of teaching experience. her passion is helping people and their horses understand each other better so that both are happy. Learn more about Maria here.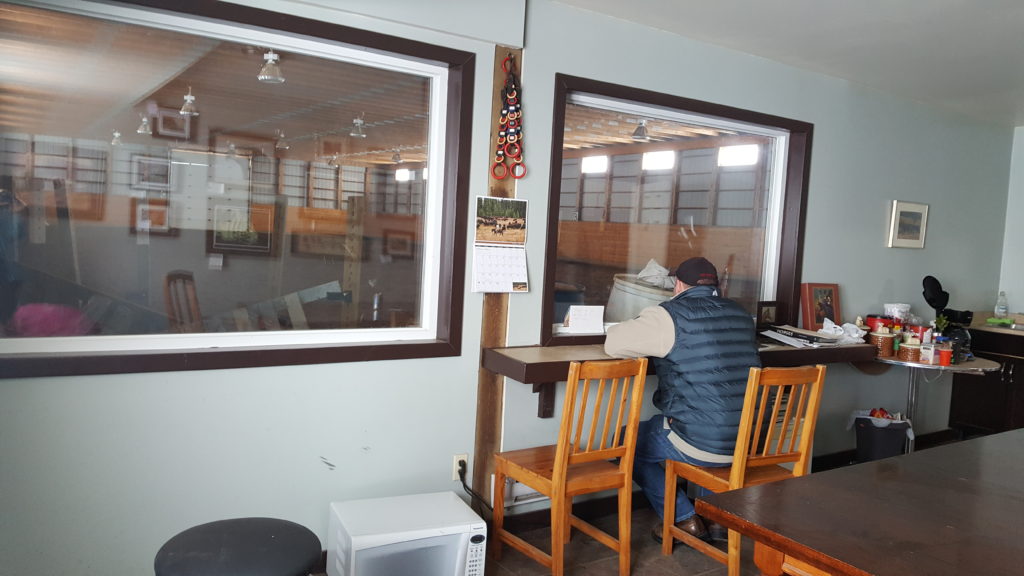 Contact Maria at 403-804-8236